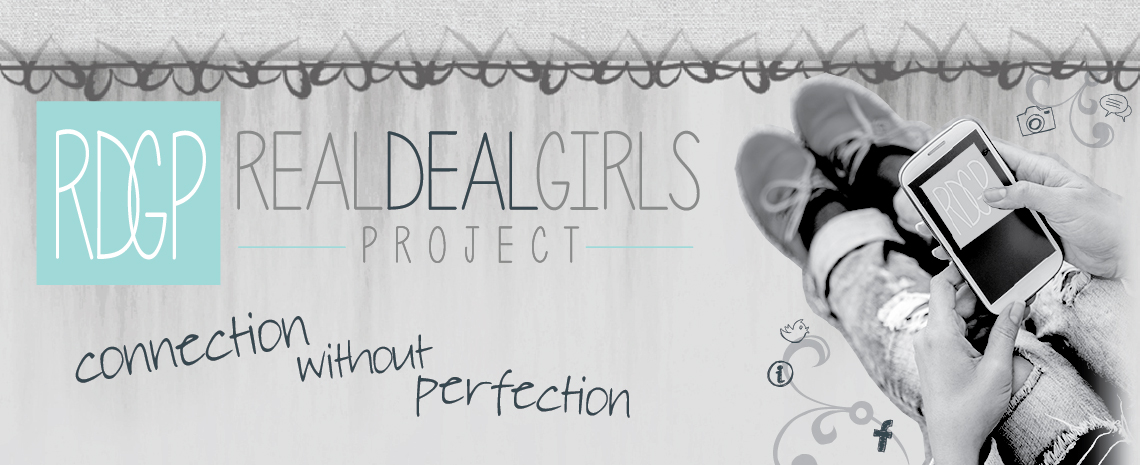 The Real Deal Girl's Project is a virtual community of young women looking to develop authentic and meaningful connections…without the pressure to be perfect.
Social media has a funny way of pressuring young women to present themselves as being, well, perfect. The Real Deal Girl's Project is challenging the social media status quo by encouraging girls to be themselves in a virtual world that is trying to make them be something else. Members of the Real Deal Girl's Project develop meaningful interpersonal relationships – without the false pretense of perfection.
Spare yourself the touched-up selfies and start sharing the real you with a community of likeminded girls who care. All you have to do to join the Real Deal Girl's Project is jump into a conversation on our forum, like us on Facebook, follow us on Twitter and Instgram, and check in with our blogs for inspiration, encouragement and more.
How You Can Get Involved
If you're a REAL GIRL and love what you see, help us out! We'd love for you to help us grow our community and show your own community what the Real Deal Girls Project is. If you're interested in forming authentic connections and setting a precedent for more realistic social media standards, we want your help! There are a bunch of ways to get involved: