Coaching girls to young women for over 25 years
Growing up is hard.
We make it easier.
Coaching girls and parents to develop the social and emotional skills needed to successfully navigate life's challenges.
And have the confidence to face whatever life throws at them.
Hey Girls!
Ready to create the life you want?
Contact us for your exploratory session!
Being a girl is hard. We're here to help.
Explore our individual or group coaching programs.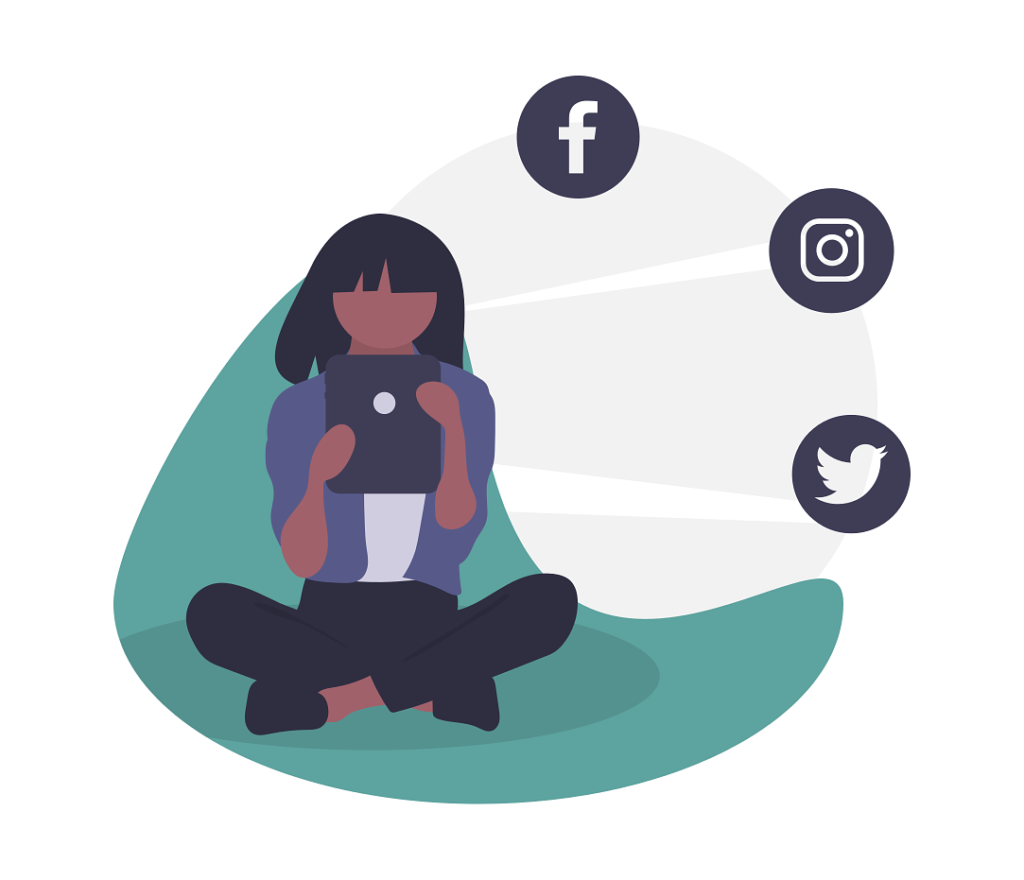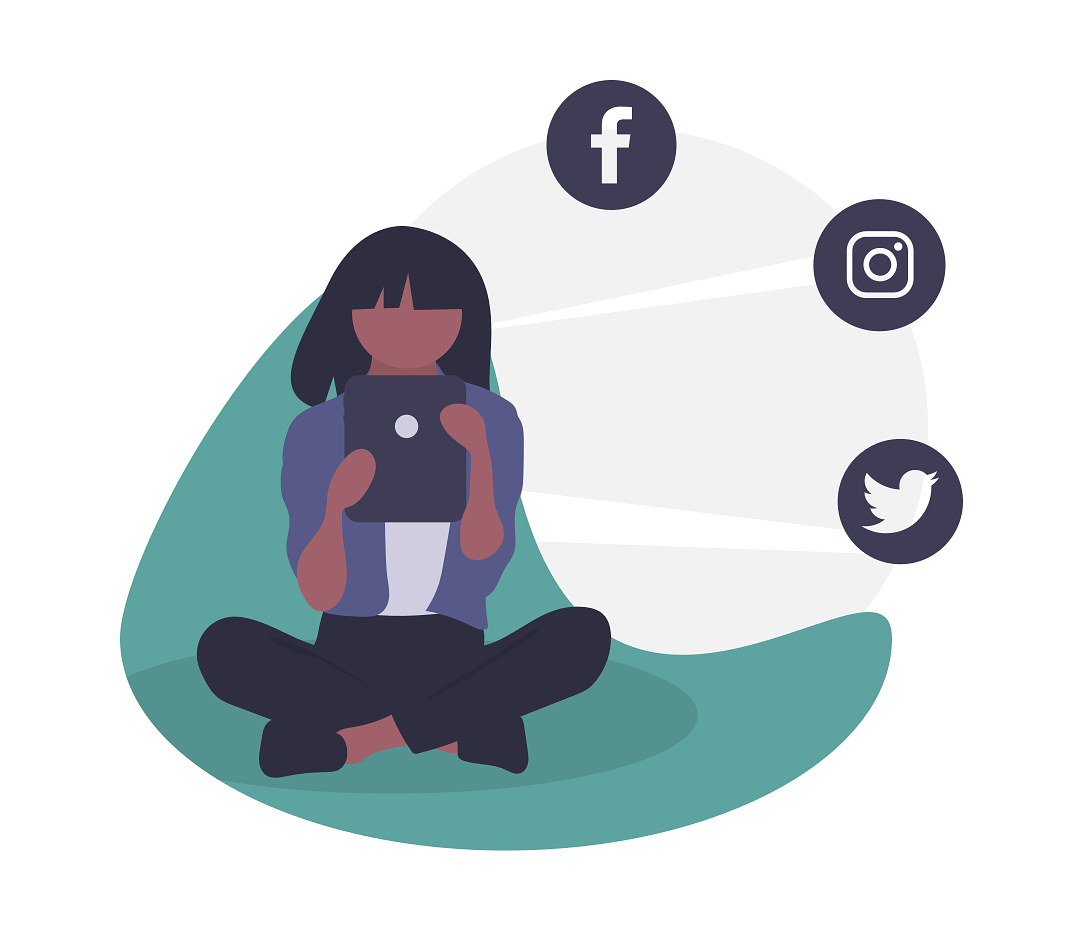 For girls in the 4th and 5th grade, where together, we begin to build the foundation for a life-long journey of Social and Emotional Intelligence (EQ).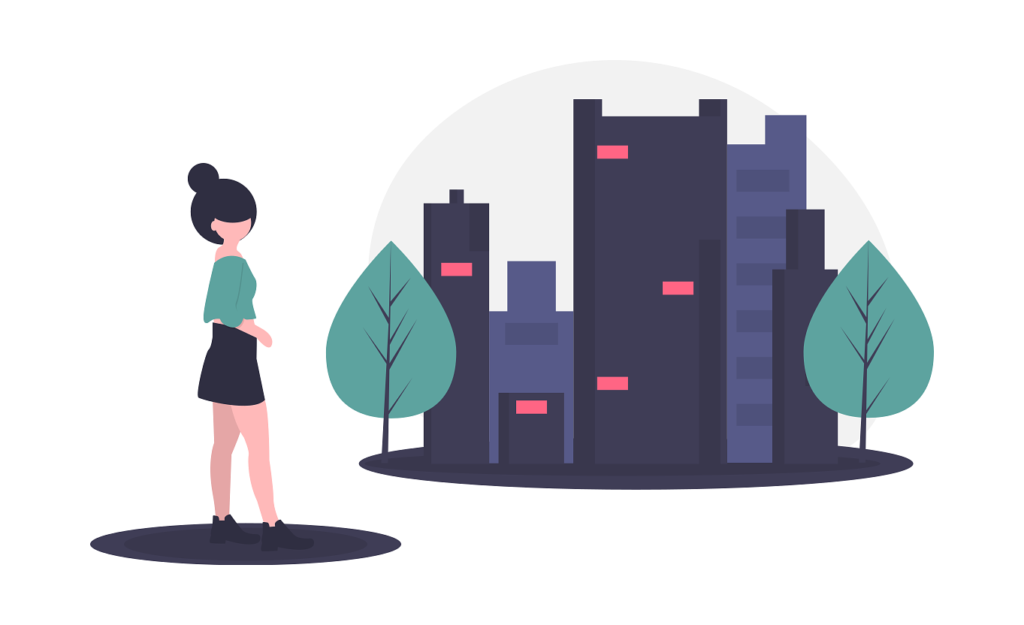 Grrrls Connection Middle School
Middle school can be some of the toughest years for our girls. This group offers a safe and judgment-free space to work through ALL of it!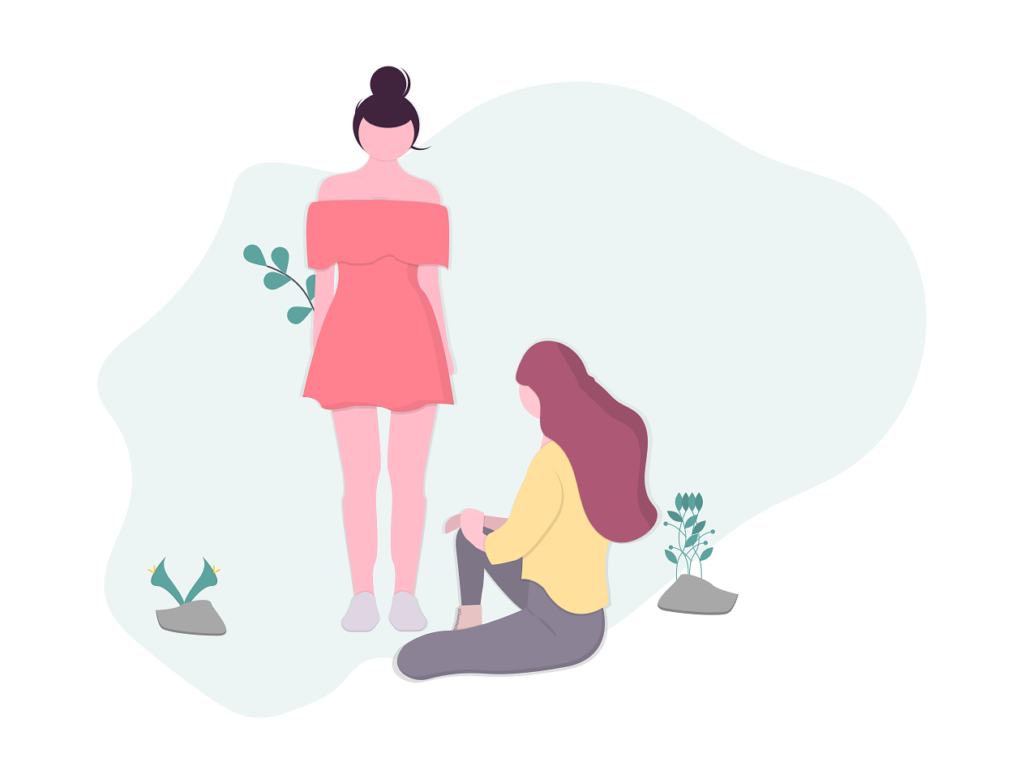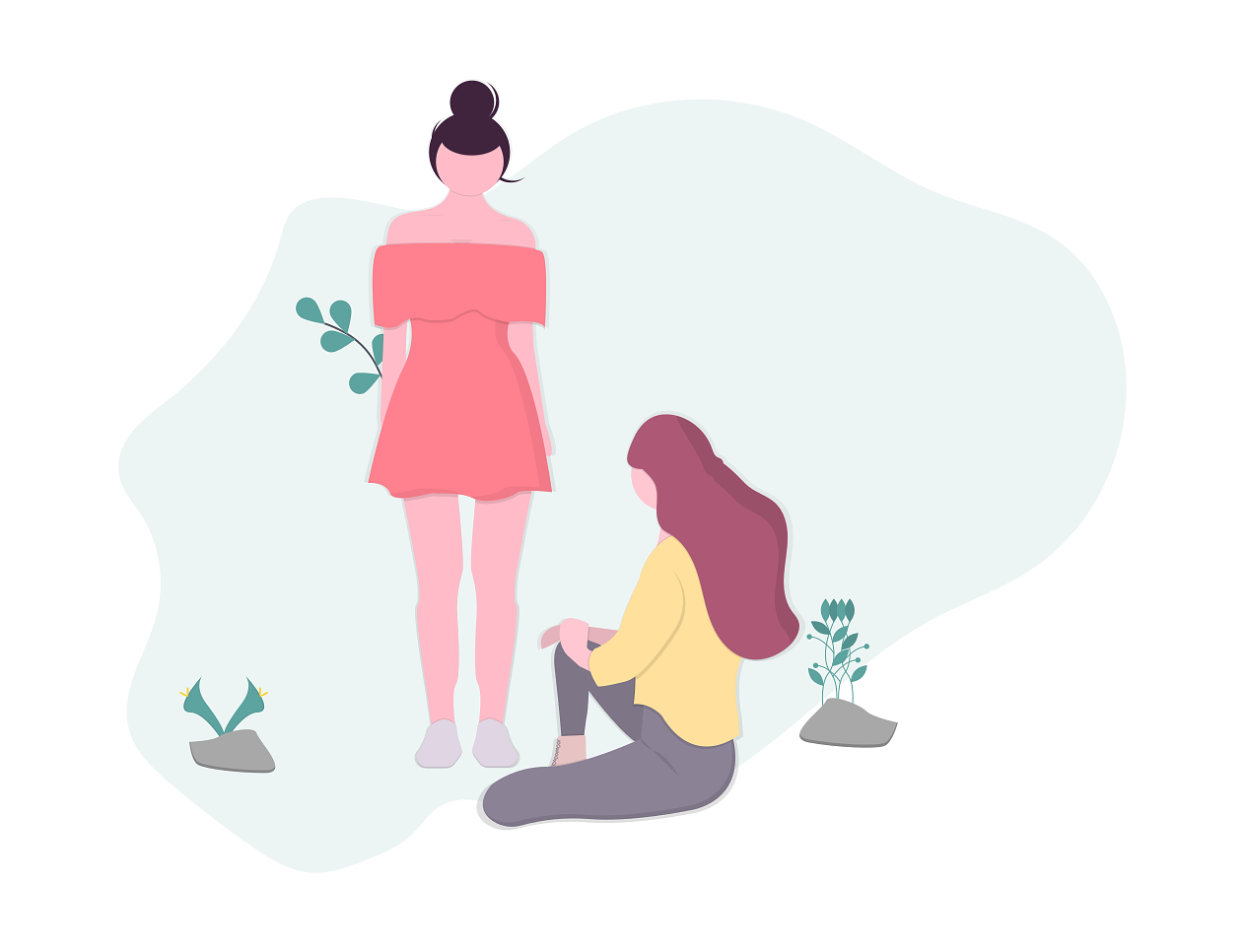 Grrrls Connection High School
Participants learn to create and sustain authentic relationships with themselves and others using evidence-based learning.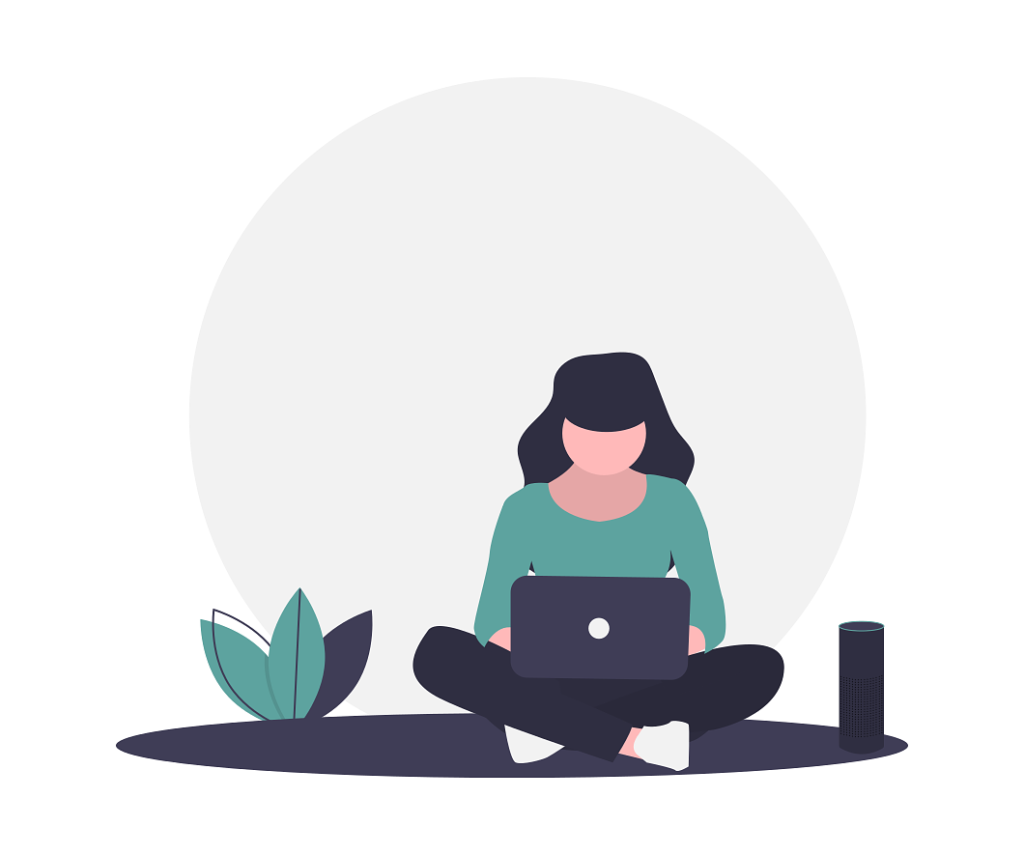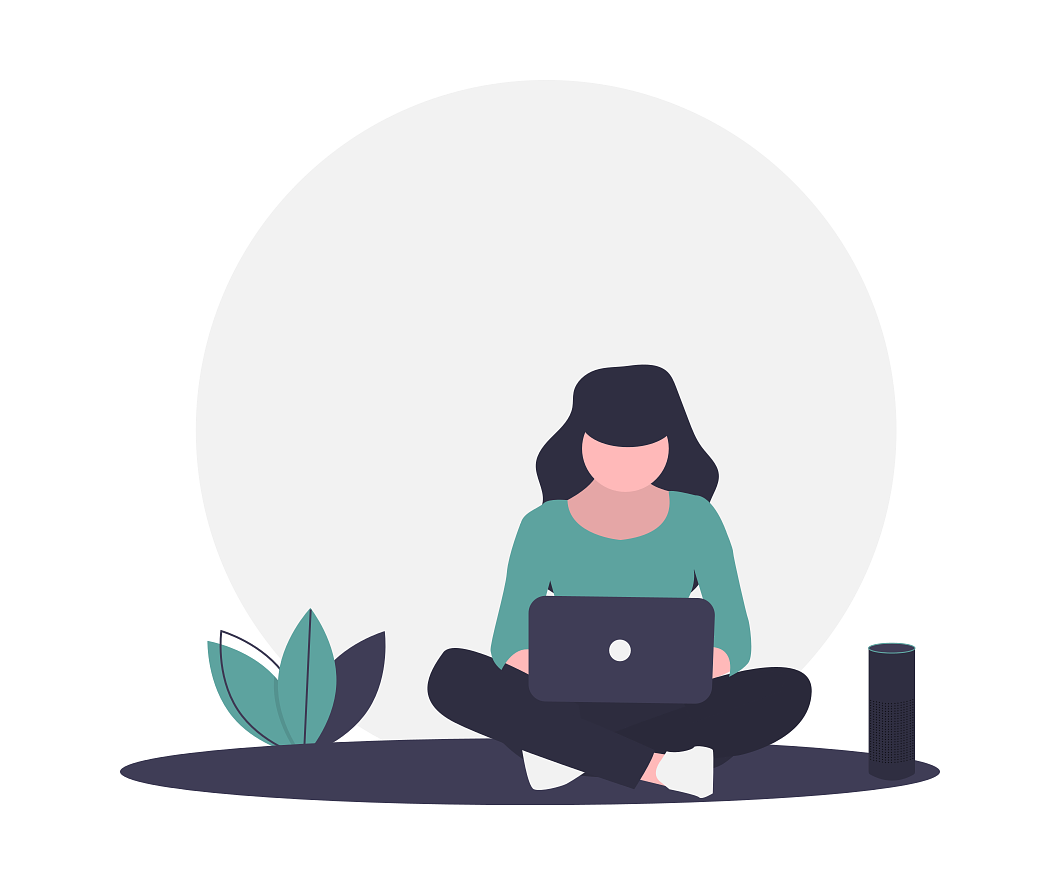 College Transition Coaching
College transition coaching provides individually tailored support for your daughter at any stage of her transition to college.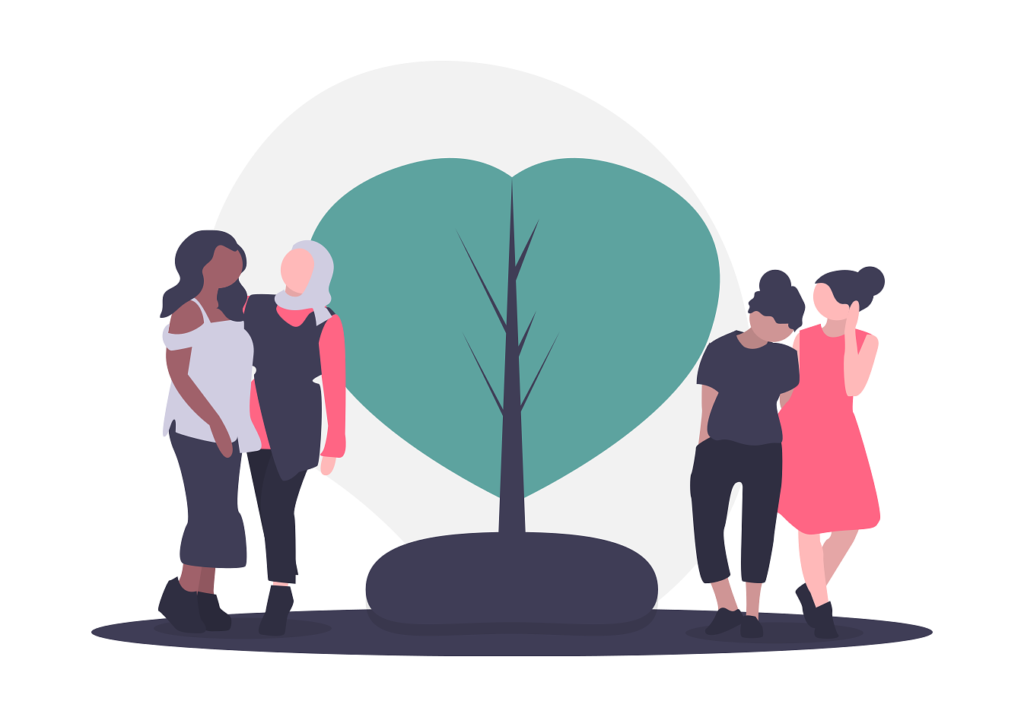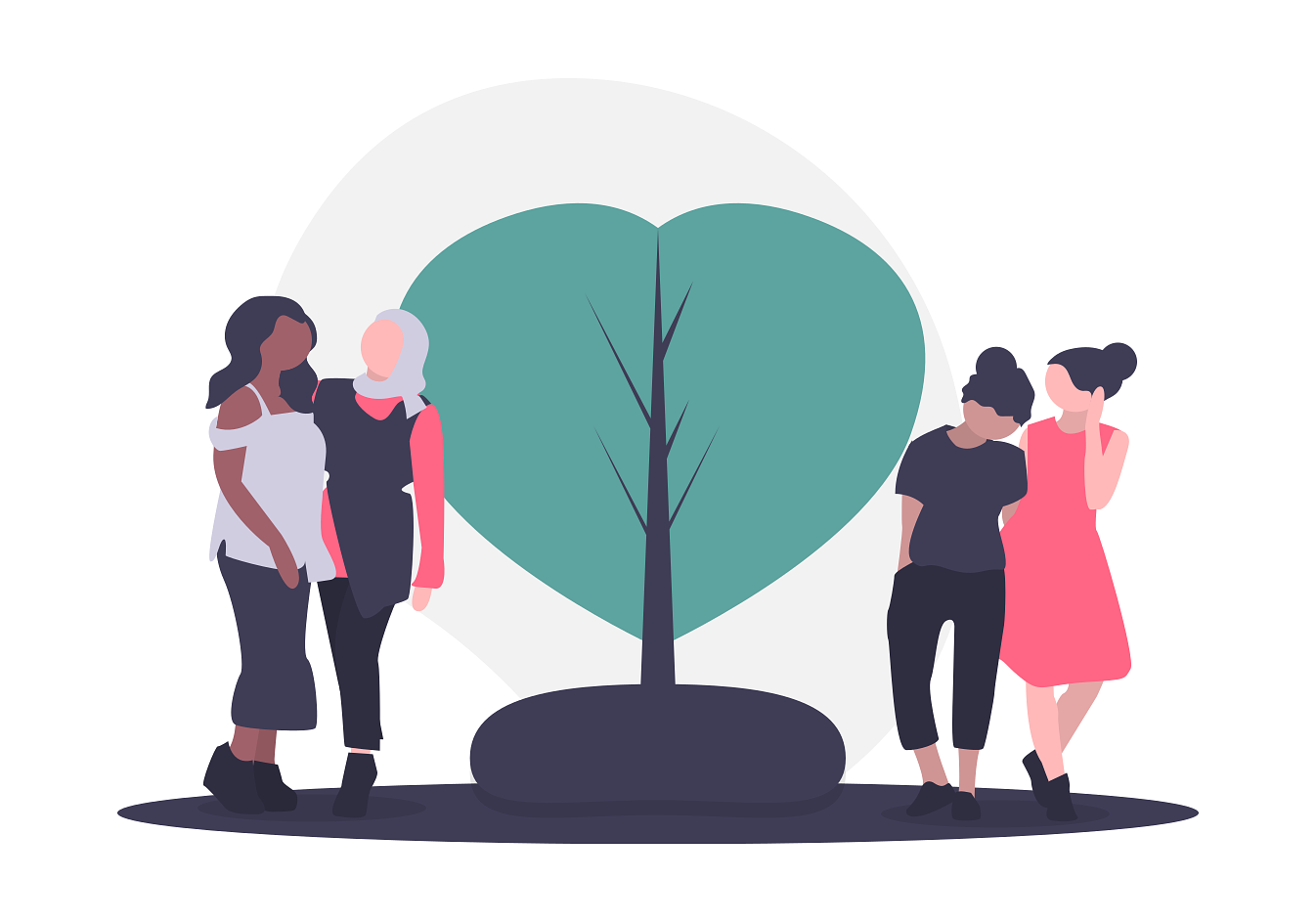 The 20-Something Connection: Thrive Lab
The 20-Something Connection is for post-college 20+ year olds who want to thrive from the inside out by making long-lasting, sustainable, positive change in their lives.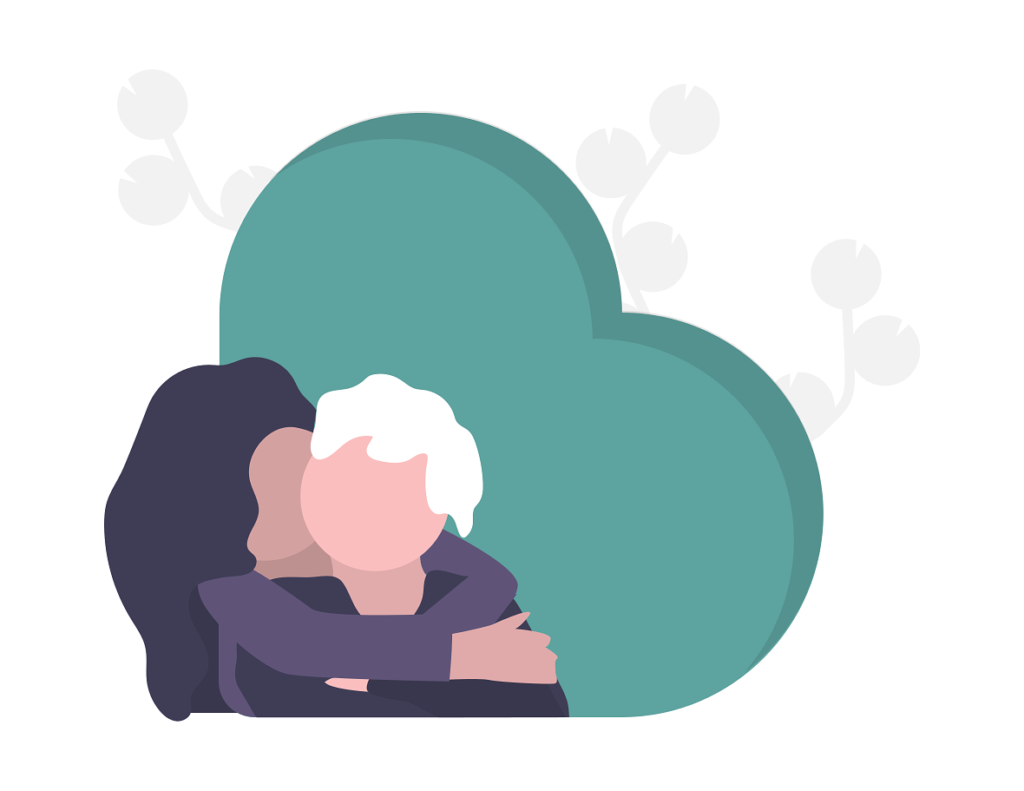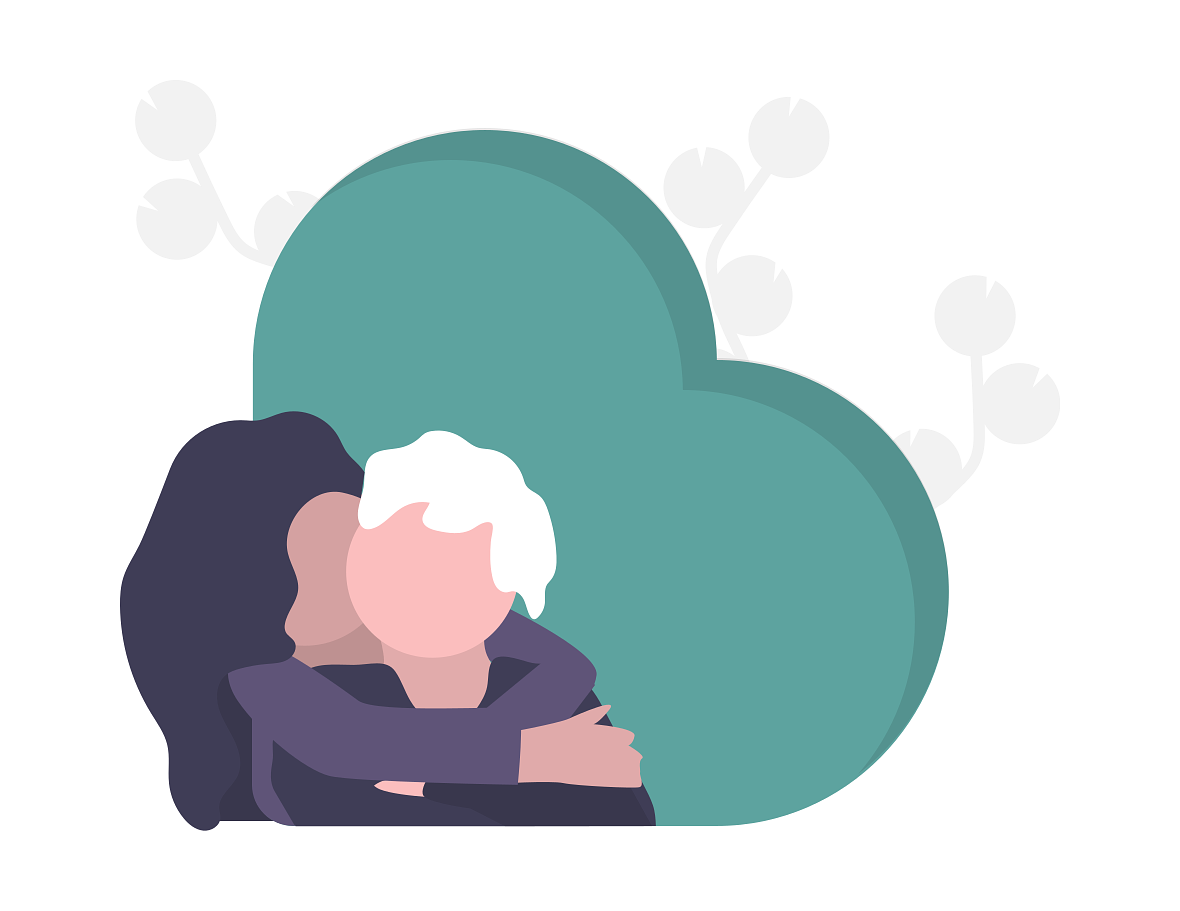 Coaching For Girls & Parents
Working with a life coach can help you and your daughter to develop the skills & tools that will help her to navigate life's challenges.
Where do you find the right help?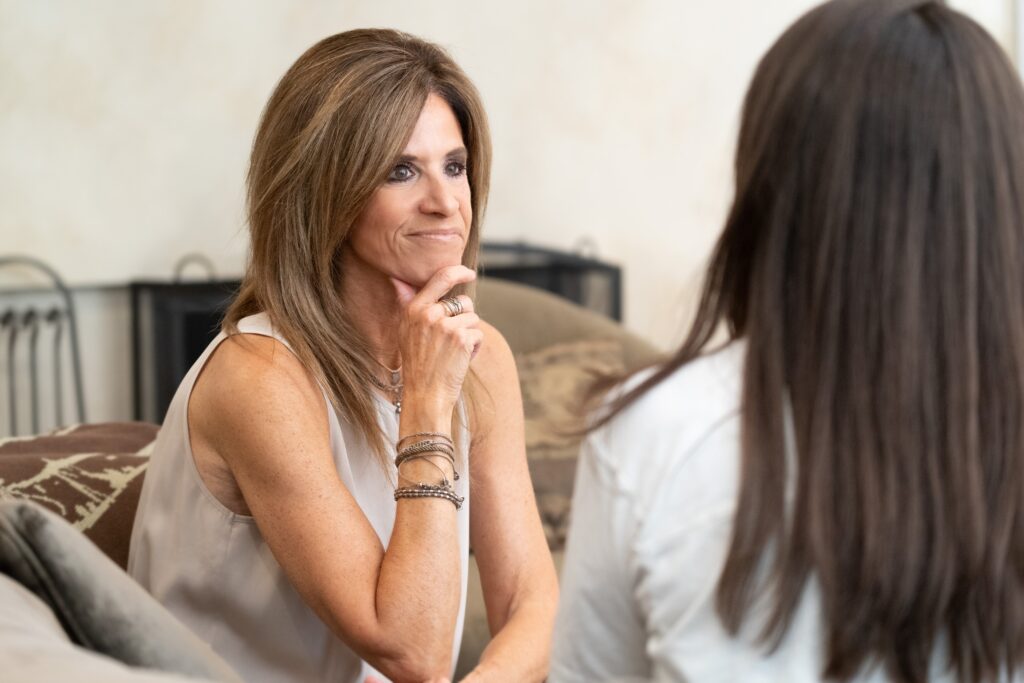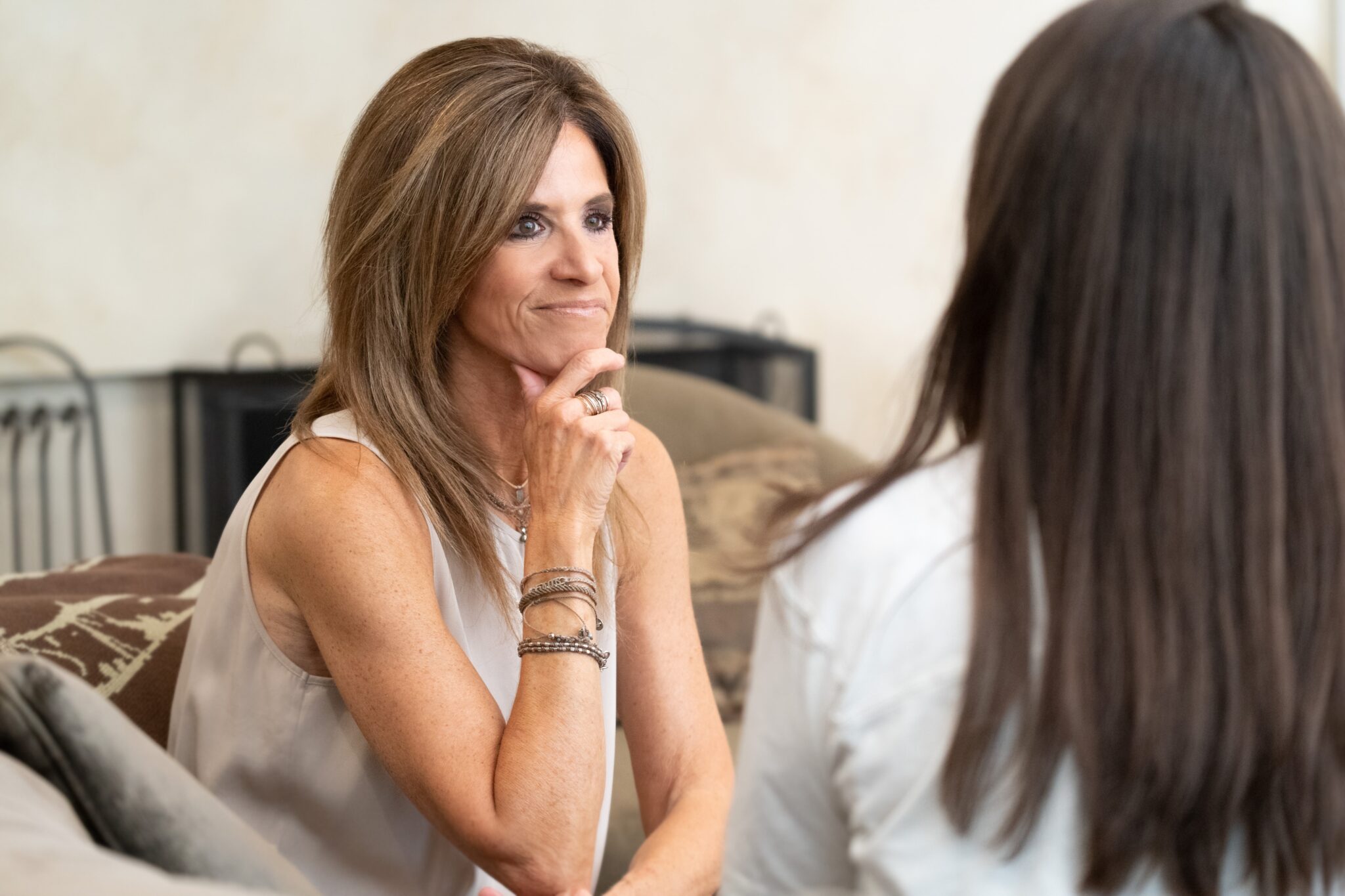 Coaching is a collaborative relationship between a coach and a client who is looking to change something in their life. Life coaching focuses on what's happening right now, what a person wants next, and how that gap can be bridged. A good coach helps you break through your assumptions, interpretations, and limiting beliefs to develop the tools and skills that will ultimately lead to creating a more fulfilling future. Your coach will support you in grounding your thoughts and actions, facilitating your exploration into stronger connections to what matters most to you.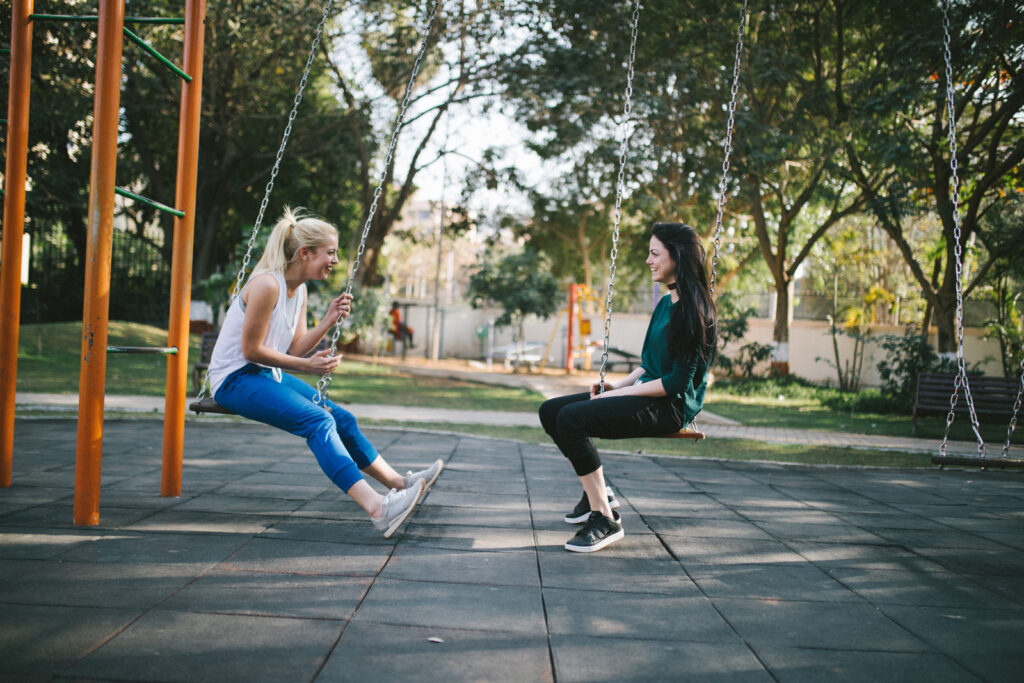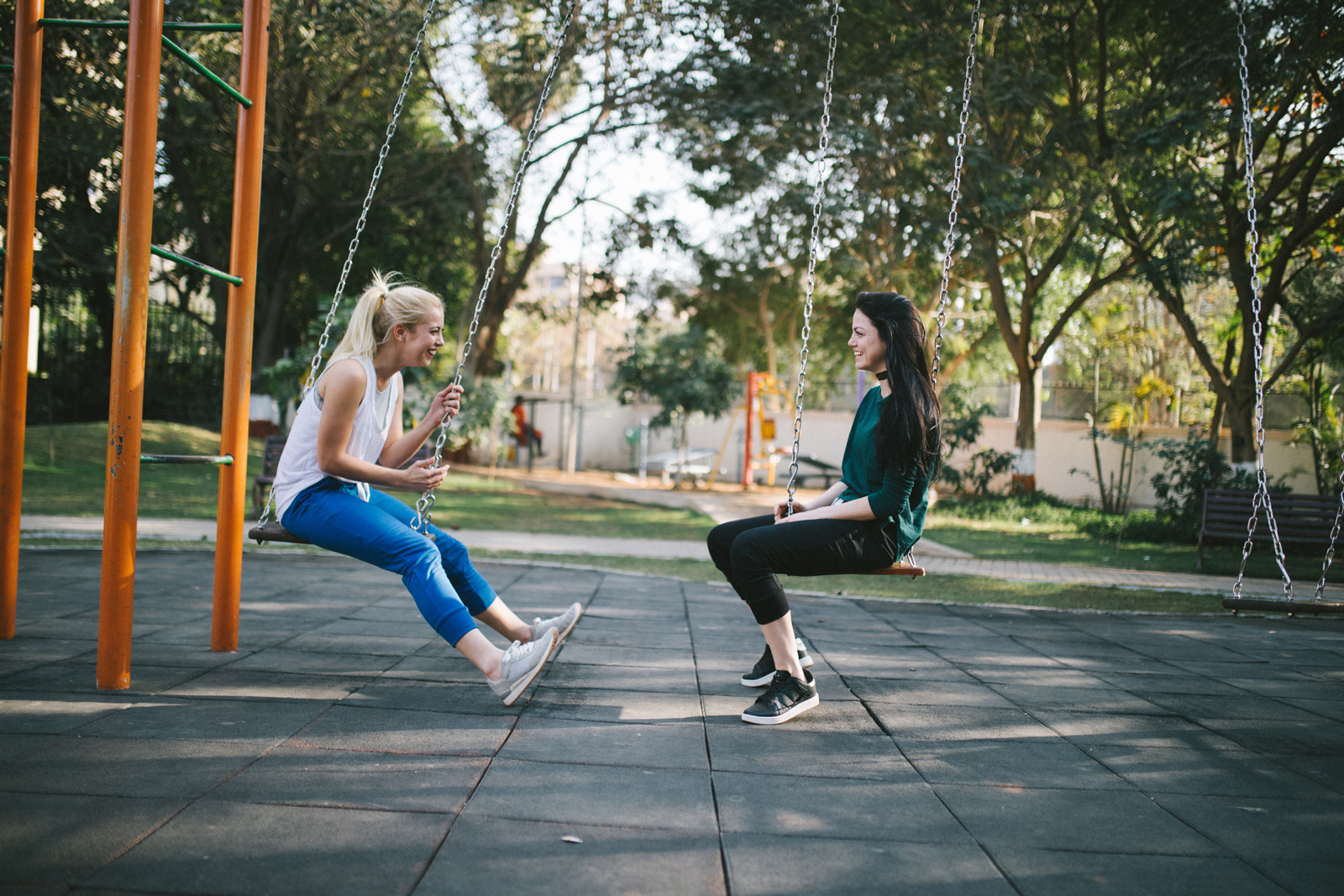 Coaching can be therapeutic, but it is not therapy. Coaches don't work on past-based issues or traumas except as background for your present life. A coach looks at your present to help you create the future you desire, whereas a therapist looks at your past to help you manage your present. While emotions may be a natural outcome of coaching, the primary focus is on creating actionable strategies for achieving specific goals in your life.
Packing For Success:
A Thrival Guide For Young Women Navigating Life's Transitions
There are countless books for parents hoping to find the "magic words" to help their teenage and college-age daughters figure life out.
THIS book is just for girls and young women!
My daughter met Pam in the Grrrls Connection group, and continued working with Pam individually throughout middle school, high school and her college transition. Throughout the years Pam has been a wonderful mentor and friend. She gives my daughter unbelievable guidance on being a woman and all of the aspects my daughter needs to deal with including relationships, friendships, and academics.
Pam has an honest and authentic approach with the girls. Girls open up to her because she is a skilled listener and she gets it - no judgment, no resolving. She has a magic way of letting the girls find their way and be who they are while keeping them on their path.
My first go-to person as a mother is Pam. I often seek advice and guidance from her because I trust her opinion greatly. Without Pam, my daughter would not be the amazing young woman she is.
My daughter's transition to college was a difficult time, but I reached out and Pam helped put her in the right direction by giving her techniques and solutions to cope and handle the new situations she had to conquer.
The first thought that comes to mind when I think about Pam Willsey helping my daughters' transition to college is "It takes a village!" I have had two of my daughters work with Pam over their high school years and it has been invaluable to them.
Let's face it; this generation of kids has to juggle so much more than when we did growing up. The standards are higher, the expectations are greater, and life is just more challenging. I believe that my daughters working with Pam and having shared experiences with their peers has given them the confidence it takes to prepare them for the independence needed in their college years.
All I can say is Pam Willsey is a terrific mentor to all the girls and has an unbelievable connection to teens and young adult women. The challenges my daughter faced transitioning to college were not easy, and I contribute her success to Pam's wisdom of women and dedication!
I'm so grateful for Pam's work. It helped my kids through their most difficult years. Nevertheless, Pam is not out of our lives! I still say "Go ask Pam!"
Through extensive experience and broad expertise, we always offer the highest quality.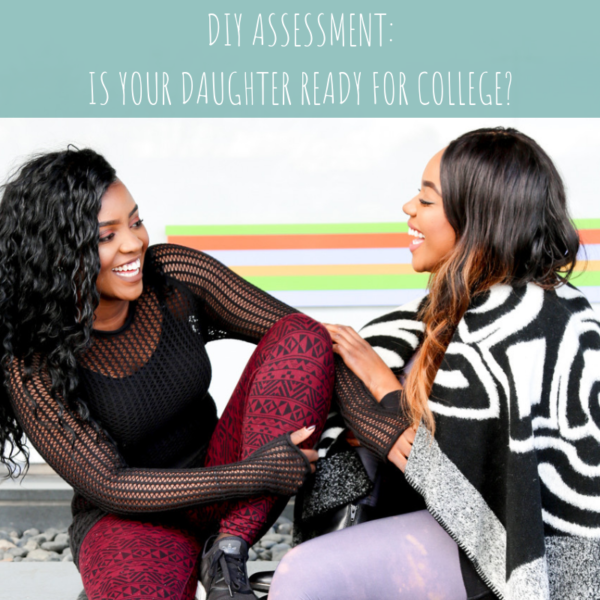 DIY Assessment: Is your Daughter Ready for College?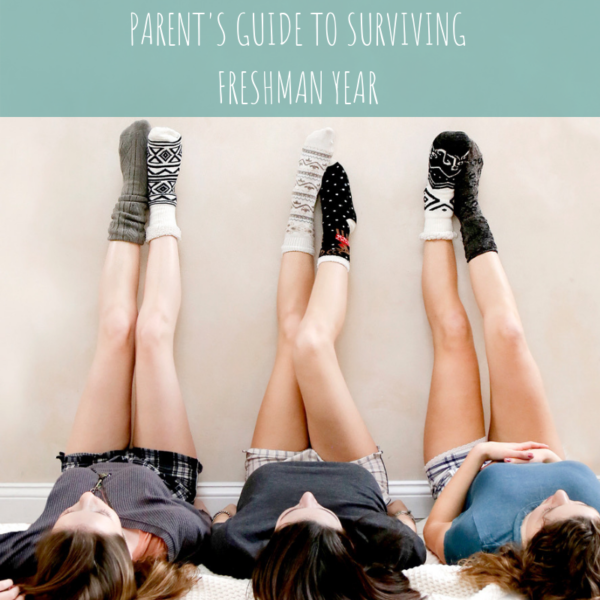 Parent's Guide to Surviving Freshman Year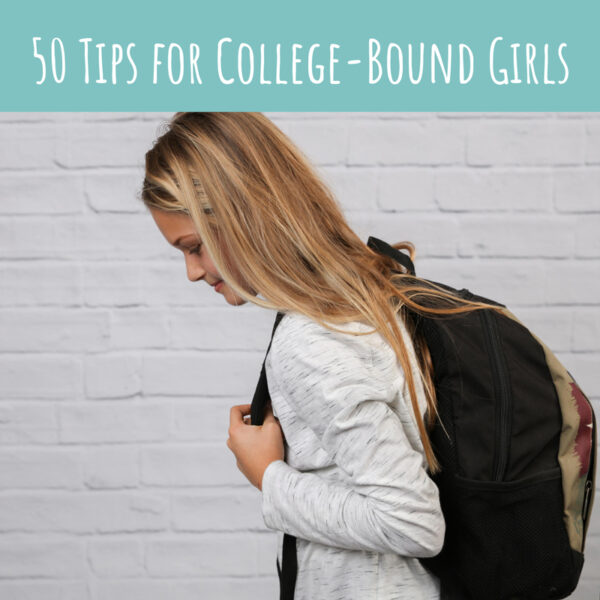 50 Tips for College-Bound Girls - COVID Edition
Reflections from Our Girls
Hear the experiences of girls who have been there! Written by girls, for girls, our blogs discuss the highs and the lows and the "everything-elses" – like coping with uncertain times, how to shift your thoughts, and other topics to help you feel less alone with your challenges.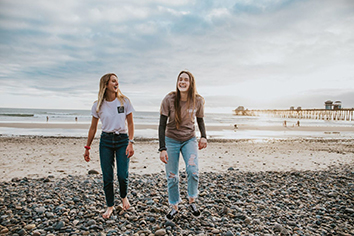 Blogs written by teenage girls about all the joys and all the fears that come with being in high school.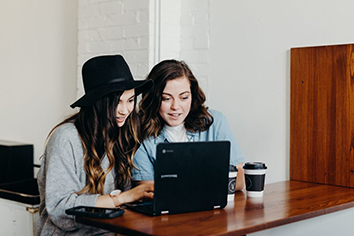 Blog is written by college-aged girls and covers all of the ups, downs and in-betweens of higher education.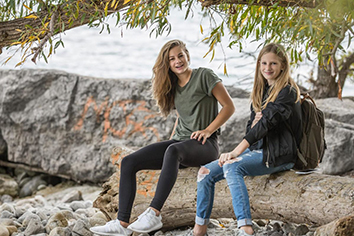 A little support for girls transitioning from college life to real life. Helping with all adulthood activities.
Connect with us on Social Media