Welcome to Willsey Connections
My name is Pam Willsey.  I founded Willsey Connections to help mothers and daughters navigate the confusing and complicated lives of young women AND to create meaningful connections. 
In addition to being the mother of two emerging adults, I am a licensed therapist, a certified teen coach, and a seasoned mentor to many young adult women facing life transitions.  Our programs and services are designed to meet your needs—whether you are a tween, a teen, a twenty-something or a mom. This includes one-on-one virtual or in-person coaching sessions, peer group gatherings and retreats, virtual communities, as well as exclusive books, guides and resources.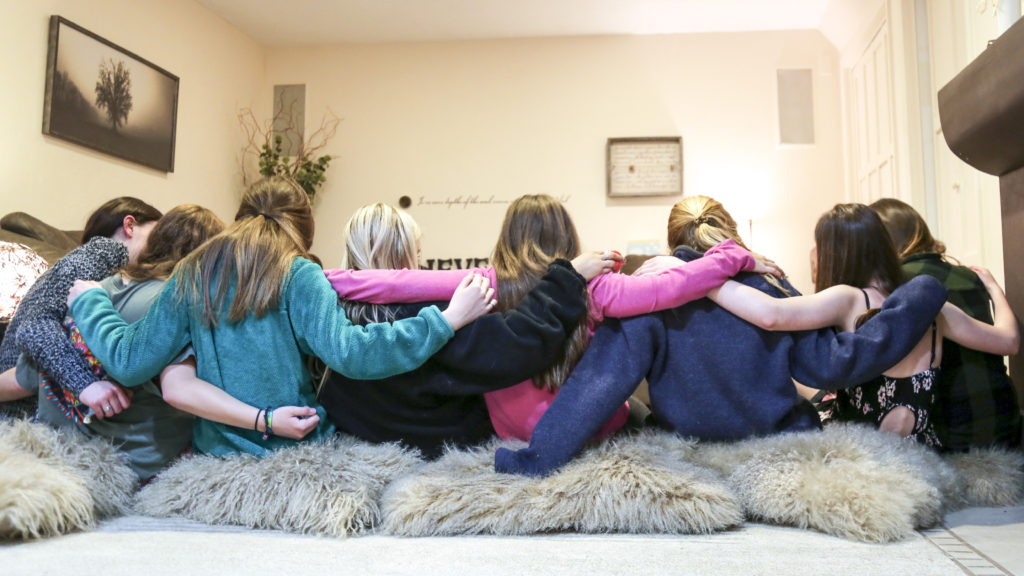 I invite you to explore our web site and Real Deal Girl's Project Blog, to 
like
 our Facebook and Instagram pages, and to 
connect
 with me to learn how I can best support you today and tomorrow. All communications remain strictly confidential.
 Real Girl Talk Video
N.B. said…

Since I participated in TGC, I am much more socially aware. I am now a much more confident person and a lot of that is a result of the things that I learned in group about how I am in the world.

N.B. said…

E.W. said…

Not many people (girls especially) have an opportunity like this to be in a safe environment and connect with one another about problems and situations they encounter in every day life.

E.W. said…

S.B. said…

Pam is a one-of-a-kind gifted professional who delivers thoughtfully crafted lessons empowering girls to discover their strength, aptitude and heart. Pam transforms lives, one girl at a time.

S.B. said…
Learn More About our Services
College Transition Coaching
One on One Coaching
Learn More About our Programs
The Real Deal Girls Project
The Grrrls Connection
The Kidz Connection