Connect, share, learn and laugh along with mothers from all over the greater Boston area in one of our dynamic and one-of-a-kind groups designed JUST for you, mom!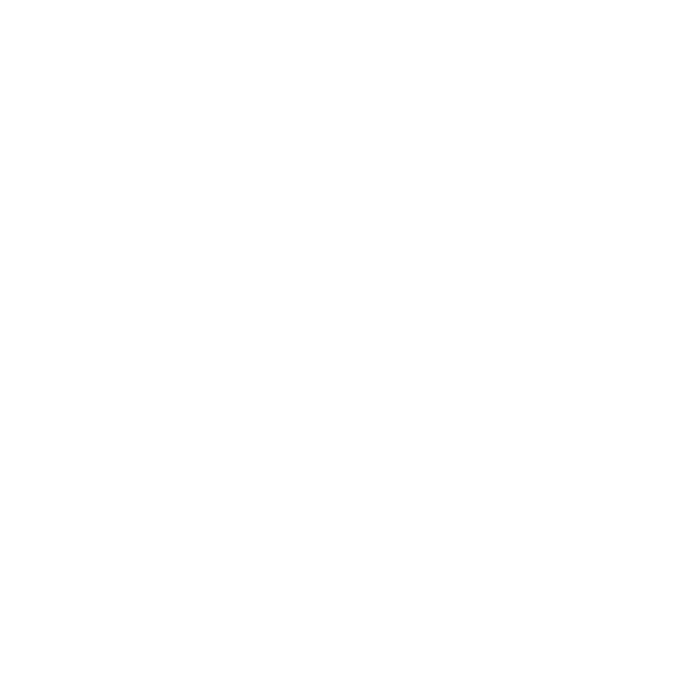 We have various groups for moms including for mothers of teens who are transitioning to college or GAP Year.
Let's come together to support each other in a safe and judgment-free space. Together we will learn strategies for supporting our daughters (and ourselves) to not just survive but thrive throughout all of life's stages.
"Vanessa's insight, knowledge and guidance have been invaluable to me as a mother. Her groups have helped to ground and center me. Vanessa has a magical way of validating ones experiences and feelings while also helping to shape potential strategies and roads for solution. I look so incredibly forward to her group. Without a doubt, I leave after each session lighter, freer and less stuck than when I arrived. I am so grateful to have such a wise and mindful leader."
I can speak for my family, we're so grateful to you - for being who you are and doing what you do. How lucky we are to have access to someone like you and to see our daughter be gently guided and nudged to find her own path and fulfill her journey!