Individual Coaching For Girls and Parents
Working with a life coach can help you and your daughter to develop the skills and tools that will help her to navigate life's challenges and succeed in life. Coaching can also help ease some of the conflict between parents and their daughters.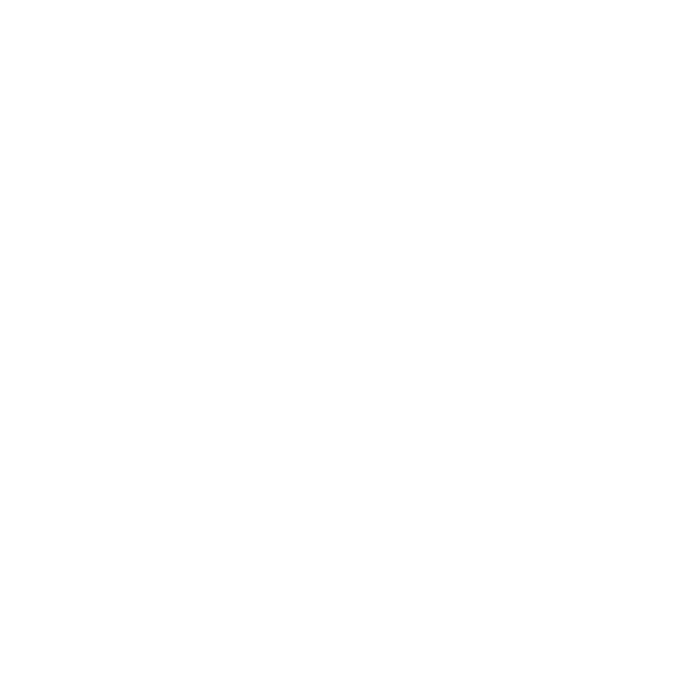 What is The Coaching Connection?
We teach girls the tools to develop the social and emotional skills that empower them to be resilient and successfully navigate life's many challenges.

Individual sessions can be held either in person or virtually.
My daughter is doing amazing. Her progress over the last month since we spoke is truly breathtaking! She is communicating and expressing her feelings, emotions, concerns and fears! She is using coping techniques you have taught her. I feel a tremendous sense of calmness and have been able to let go of my fears. Thank you for all that you do and share with both of us!
"I was highly impressed with the way (you) taught me how to guide my children through very complex, mature and difficult issues. In fact, the approach and strategies that (you) gave my family to deal with a difficult period in our lives, were greatly valued, and in some cases even adapted, by the guidance counselors at my children's school."
"I can speak for my family, we're so grateful to you - for being who you are and what you do. How lucky we are to have access to someone like you and to see our daughter be gently guided and nudged to find her own path and fulfill her journey!"