The 20-Something Connection: Thrive Lab
Let's build a THRIVING mindset together!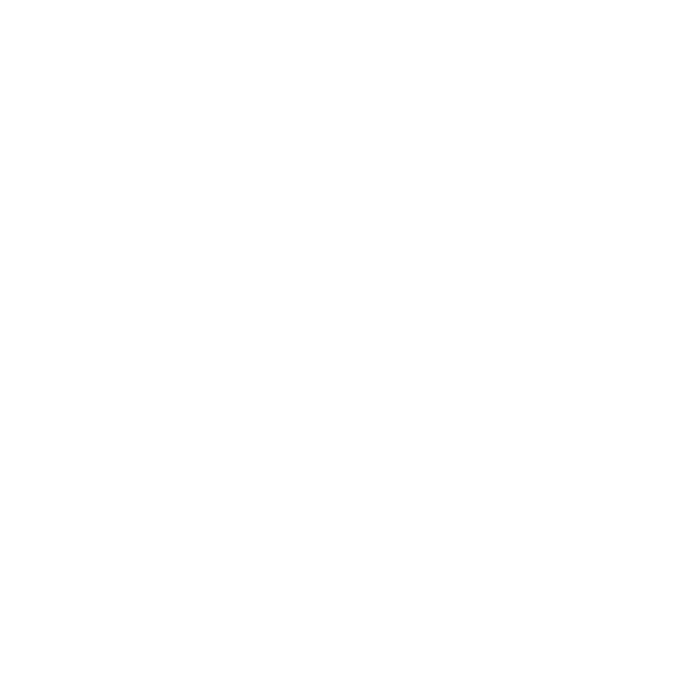 You are here because you want to change something and you are willing to do the work necessary to make that change. Our virtual group sessions are a safe and playful space to support your dreams and get inspired by your deepest aspirations. 
You already have everything you need to create positive change and achieve your valued goals. Together we will create positive change by discovering the best of your past, we will uncover your own unique superpowers, dreams of what's possible, and will help you to design positive pathways forward. All while experimenting with science-based ideas to build the life that you LOVE in a community of others who will cheer you on! 
We will draw from the Science of Wellbeing, Neuroscience, Mindfulness, and Behavior Science to experiment with practical ideas and learn what works for YOU. In this lab, you get to be your own well-being scientist testing new ideas, extracting your own data, and creating the magic that will enable you to move towards your desired goals.
By joining The 20-Something Connection you will be able to:
Sound like something you'd like to be a part of?
Join us!