The 20-Something Connection: Thrive Lab
Let's build a THRIVING mindset together!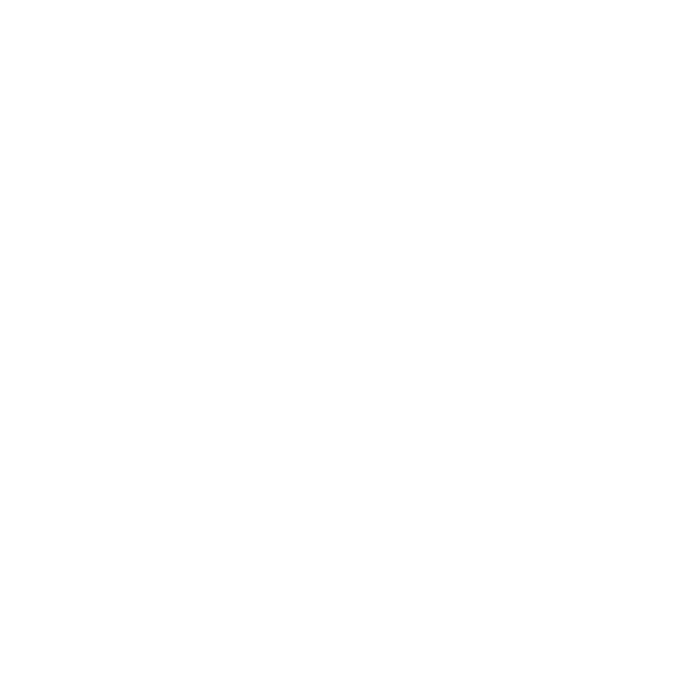 You are here because you want to change something and you are willing to do the work necessary to make that change. Our virtual group sessions are a safe and playful space to support your dreams and get inspired by your deepest aspirations. 
You already have everything you need to create positive change and achieve your valued goals. Together we will create positive change by discovering the best of your past, we will uncover your own unique superpowers, dreams of what's possible, and will help you to design positive pathways forward. All while experimenting with science-based ideas to build the life that you LOVE in a community of others who will cheer you on! 
Each cohort will have a different focus, drawing from the Science of Wellbeing, Neuroscience, Mindfulness, and Behavior Science to experiment with practical ideas and learn what works for YOU. In this lab, you get to be your own well-being scientist testing new ideas, extracting your own data, and creating the magic that will enable you to move towards your desired goals.
By joining the 20-Something Connection this spring, you will be able to:
Sound like something you'd like to be a part of?
Join us!
So far I've been able to use various strategies that i have learned from Thrive Lab. One strategy that I have been starting to put into action is shifting to positivity and possibility. In particular thinking about what makes me feel happy, alive, energized, etc. and actually doing those things.
After each week of the Thrive Lab, I would find myself uses phrases or exploring concepts that we had discussed that week. Each topic has shifted my way of looking at or experiencing different things. While making decisions regarding anything, the significance of my values are now at the forefront of my mind- helping me make the best decision possible. I feel like I knew of these concepts prior to the Thrive Lab but I never knew how crucial implementing each of them was to my every day life until this experience. I am so grateful I had the chance to do this- Pam and Mabel are such a great team make this experience to fun and memorable.
The "Putting Your Values Into Action" topic that we discussed as a group was very eyeopening in the sense that it gave me the necessary moments to think about the little steps that I can take to reach my life dreams. It was so helpful to hear different ways to go about reaching your goals.
The week about our future self and our dreams helped me realize how I had been neglecting some areas in my life that bring me joy.
I've started to think more about my inner critic and actually talk back to it. This tactic has helped me with imposter syndrome and growing my confidence. Now that I have that vision of my inner self, I can work on the smaller steps on how to get there leveraging my strengths.