College Transition Coaching
College transition coaching provides individually tailored support for your daughter at any stage of her transition to college.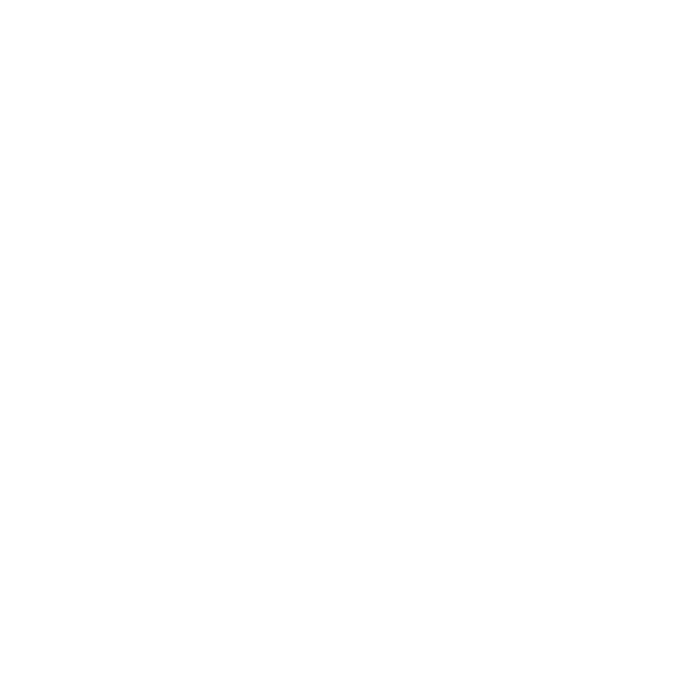 Wondering if YOUR Daughter is Ready for College?
Most high schools are not able to adequately prepare their graduating seniors for the transition to College.  Unfortunately, many colleges are equally as unprepared to provide necessary support services to incoming students who find themselves in need of someone to help them adjust to their new environment.
CTC is designed to provide both in person and virtual coaching at either regularly scheduled times or as needed. You are always just a text or phone call away from support with your very own college transition coach.
Together we will create the connections that matter.
Real Talk Virtual Group for College Girls
Our Real Talk Virtual Group for College Girls is a place for college girls to connect with other girls they can trust from the comfort of their own space!  In this group, we share tools that will help girls to become more resilient no matter what challenges you face now and in the future.
Check out The College Resource Collaborative co-founded by Pam
The College Resource Collaborative (CRC) is a Boston based group of independent college professionals committed to supporting teens, young adults, and their families develop the skills, confidence, and independence necessary to successfully transition into college and beyond.
Featured on Empower Women Pod
Pam and Vanessa are featured on this amazing podcast with Jordie Miller from Empower women series.
This event focused on how to support our teens as they transition to college. We discussed how we, as parents, can shift our perspective from protecting our teens to raising resilient young adults who know how to swim in turbulent waters. 
Checkout the podcast below!
This was a very positive experience for me. I enjoyed hearing about other people's lives from a different perspective. I felt that everyone could be authentic and honest in the virtual chat room. Pam was great at creating a comfortable and caring environment. I loved her guidance, she would listen to our stories and offer helpful, non judgemental, and wise feedback.
This was truly amazing; I honestly didn't really know what to expect going into it, but it was such an amazing experience! Even though it was just 5 weeks, I truly took into mind everything that was talked about in each session, and noticed that it really made me stronger. I'm genuinely very sad that it's over! The girls were all so amazing too, and despite not know most of them, I felt so comfortable.
I really enjoyed that I had one hour block to be in a welcoming community outside of my daily routine. It was refreshing to talk to other girls outside of my own friend groups, roommates, etc. who I instantly felt comfortable around and could relate to. It was great to have someone like Pam who kept us focused on the issues at hand but was also a warm, and relatable to our group. I appreciated having an outlet outside of campus and it was nice to have a structured 1 hour block a week where I focused on my mental and emotional health.
Pam is the best! I wish it was more than 5 weeks! Even though I have never met some of the girls in person I felt very close with them. Thanks, Pam <3 Thank you so much for this experience, truly loved it and am sad it has ended! Thank you SO much Pam and Zoe!!! I really think so many girls can benefit from participating in this group, I know I have.