A unique space for fourth and fifth grade girls to begin to build the foundation for a lifelong journey of Social and Emotional Intelligence.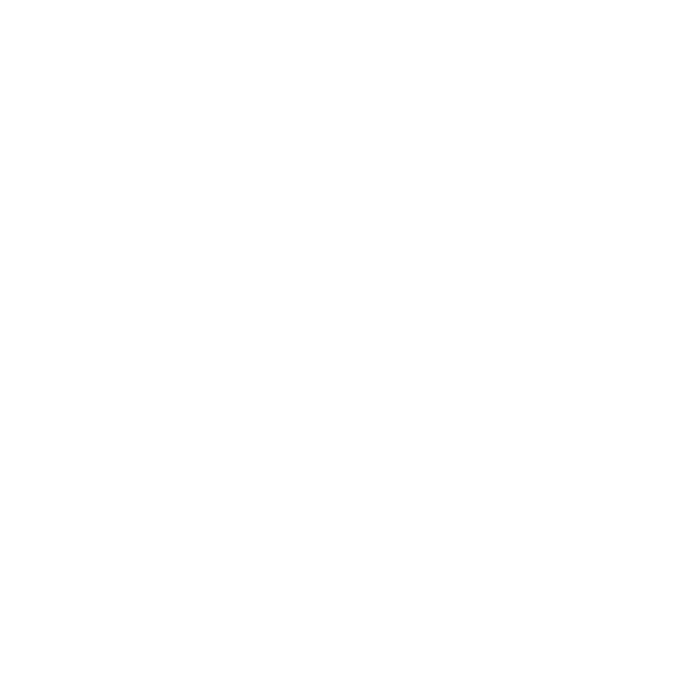 TKC: Our Young Girls Coaching Program
The Kidz Connection girls coaching program focuses on many areas of self-awareness and development. Two of the basic threads throughout are self-esteem (how we feel about ourselves) and self-confidence (how we feel about our ability to succeed). 
Young children often find themselves internalizing their experiences and thus creating a limiting belief system. 
I wasn't invited to Susie's party → It must mean nobody likes me.

I missed the game-winning goal at soccer today → I probably shouldn't even play this stupid sport.
As a parent, you may have already heard similar crushing statements from your own children's mouths.
The mission of The Kidz Connection is to help children shift their power and turn those limiting beliefs into supportive ones. When children feel empowered to choose how they are going to respond to the situations in their life, it's a game-changer for their self-confidence.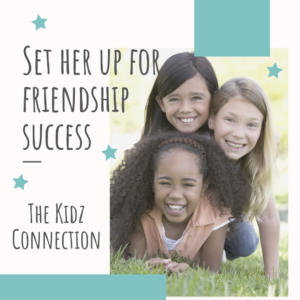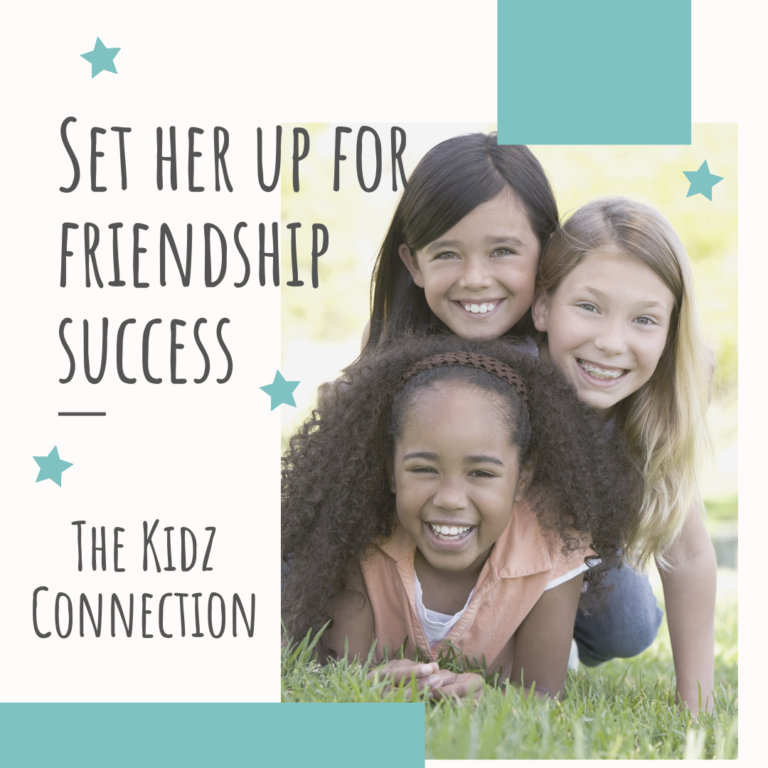 Working with others allows girls coaching group participants to be in a safe space to share, listen, learn, teach, and solidify the connections that matter most. The ideal girls coaching group atmosphere allows the participants to be open to change and growth, both independently and together. 
Developing a deep connection to ourselves and others in our world is the foundation that gives our life meaning and purpose. Our clients sustaining a solid connection to themselves and others is a central theme throughout all programs at Willsey Connections. Learning how to both build and strengthen these connections at a young age can change the course of their life. Doing self-work in a group setting expedites discovering what their limiting beliefs are, and how these beliefs may be underneath behavioral patterns that keep them from living a life that is in alignment with their most authentic self. Structured in a strategic way that creates connection before content, participants immediately feel welcome and safe to come as they are, feel whatever they feel, and share in ways that are often both vulnerable and growth enhancing.
TKC individual coaching is an opportunity for your daughter to have one-on-one time with a licensed/certified coach, focusing on her own unique situations. Coaches guide and help each girl to work through managing family conflict, respectful disagreements, what makes a good friend, and values-based behaviors. Sessions will be focused on developing their self-confidence and building a solid foundation for actionable strategies and visible growth.
Coaching is not therapy. Therapy will focus on your thoughts and feelings and how they are informed by your past. Life coaching may touch on these concepts as you break down your limiting beliefs and examine your blueprint, but its ultimate focus is always on the present and the future. Our coaches will not diagnose or medically treat clients. Instead, our coaches help inspire girls to grow and achieve in the ways that they aspire to be.
When children have positive self-esteem and self-confidence, they believe in themselves and trust their own unique ability to handle life's many difficult situations. They are also less likely to fall to peer pressure and more willing to challenge themselves rather than let fear or obstacles diminish their dreams. Contact us to see what coaching can do for your daughter!
"Vanessa's groups for girls that my 10-year-old has participated in are so supportive and kind, teaching loads of skills that I wish all kids could gain. As a Pediatrician, I see the work that Vanessa is doing as some of the smartest prevention work out there. Giving girls the ability to not only name their emotions but build strategies to deal with these is an invaluable gift. Especially doing it in a fun, stress-free environment. Not to mention that my daughter LOVES Vanessa and thinks she is the coolest adult on the planet."