The Grrrls Connection: Middle School
The Grrrls Connection Middle School is designed to fit the unique needs and challenges that face adolescent girls during the 6th through 8th grades.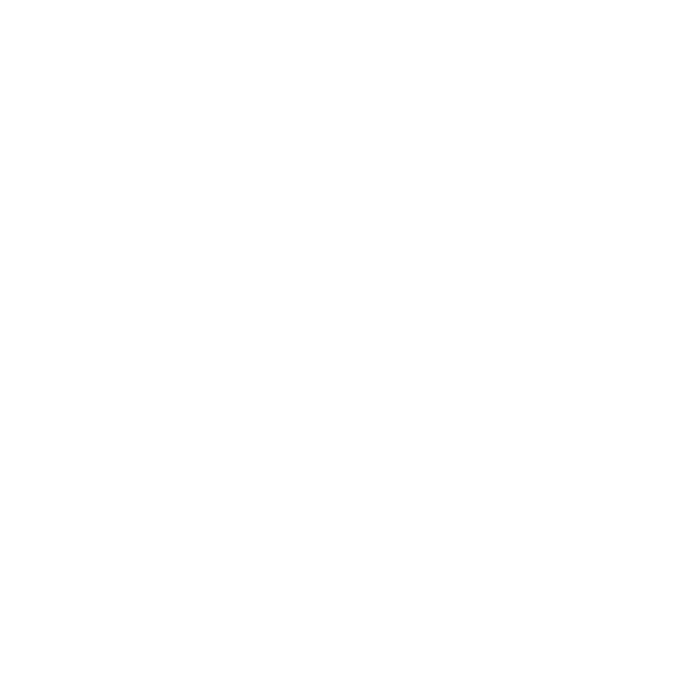 What is TGC: Middle School?
You don't need us to tell you that middle school is a particularly tough time for our girls – if you are a parent of one, you undoubtedly already know.  Middle school is new in so many ways: new schools, new friends, newfound independence.  While like any developmental stage, this brings with it great wonder and learning opportunities, it also brings growing pains – both physical and social-emotional. 
What do girls learn at TGC?
How to work through:
– their ever-changing friendship groups
– their new family dynamics
– increasing academic expectations of them
"Vanessa is so easy to talk to. She makes group really fun and interesting. She relates to us so well and gives us really good advice. I love the time I am with her in group and I feel really lucky to have that space to go to."