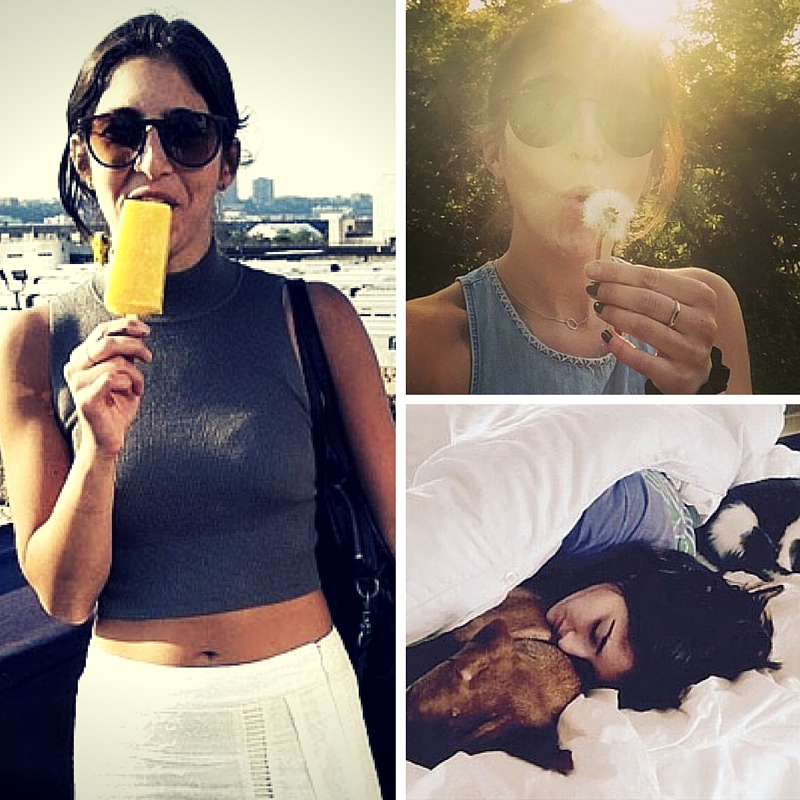 Meet Emily Katz, of the Real Deal Girls Project.  She recently graduated with a degree in Management and Leadership from Miami University.  Here's a quick interview to give you a bit of insight into our work and also "tips from those in the know" for girls heading off to school in the fall!
Favorite thing about your Freshman Year:
My favorite thing about freshman year was being a plane ride away from home and experiencing living on my own —  away from my parents for an extended period of time.
Toughest thing about your Freshman year:
The toughest thing about freshman year was living with two other girls in an 8 x 12 room. These were the first two people I met. I knew only one other person from New Jersey, a boy from my high school. Being friends and roommates is extremely hard. Spending that much time with one person tends to have its downsides. Knowing that all people are different and understanding that others react and handle situations differently makes life a little easier.
What You Wish You Knew Heading Into College:
One thing I wish I knew before heading into college is that college is just another four years to try everything out and find what you are passionate about. They say you should know what you would like to focus on when starting college…  but I'm just figuring that out now. Take your time and learn.
Words of Wisdom for Other Real Deal Girls in Our Growing Community:
Try out everything…  at least once. I wish I had signed up for all the clubs I was interested in or gone to events offered because college is a once in a lifetime experience. I personally do not easily have ability or the amenities to join all these clubs and explore these new opportunities outside of college and I think most of college graduates don't either. If you are interested in something just, try it.